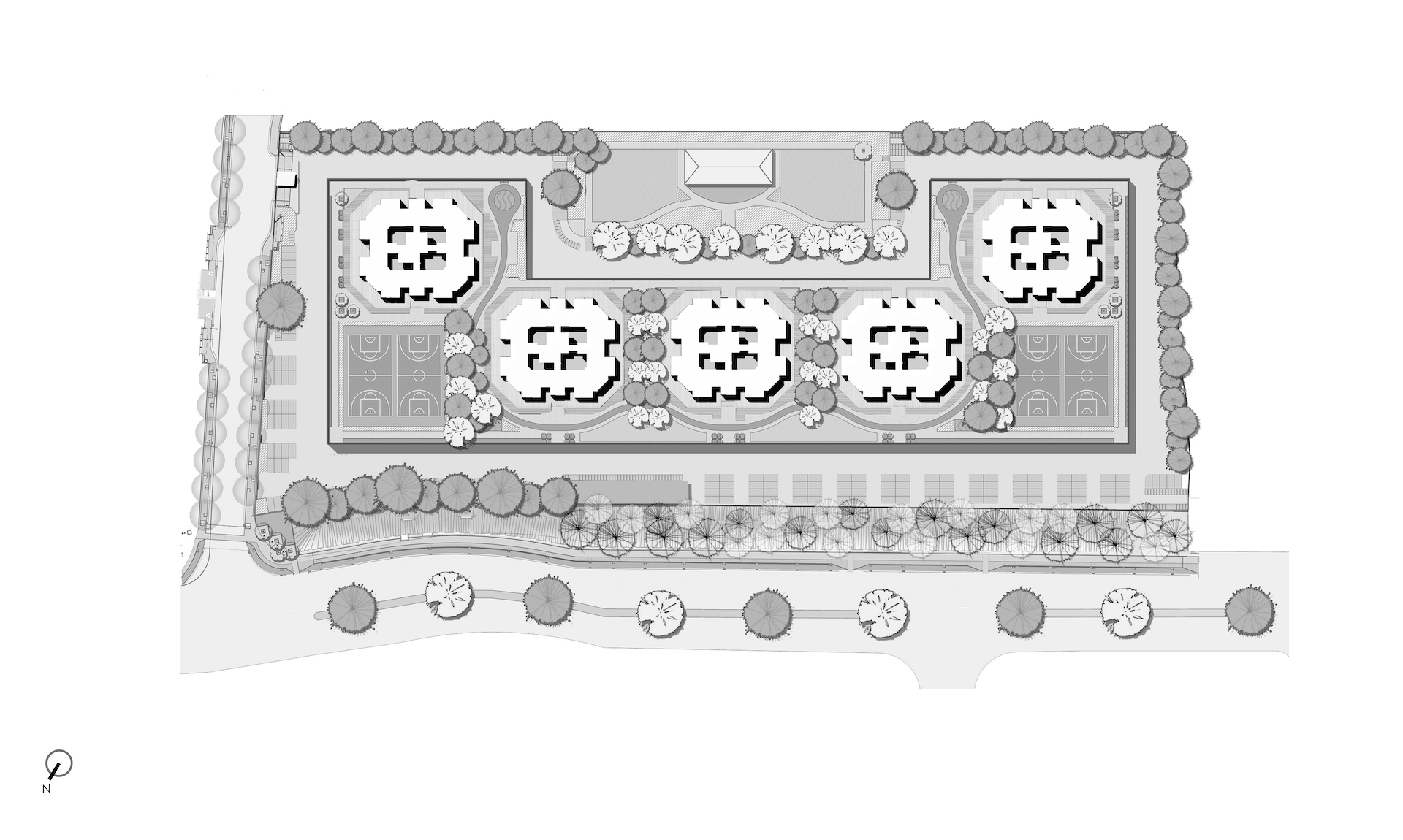 Project Nanded City Pancham
Residential Project of Nanded City Township
Pancham is a cluster of four residential buildings, staggered octagonal planning in a gated community surrounded by two roads with a centralized open space. Entry/exit gate provided on a smaller road to avoid congestion. The entrances are oriented on the northern side which suggest views across to the road to the river. Design provides visual connectivity with nature as green buffer zone is aligned with a boundary wall from 30 m road.
As the name suggests ,Pancham (the fifth notes of classical music) representing high pitch notes as all are 31 storied building. The facades of building represent the color associated with swara. Podium has two level solar covered parking space with north facing landscape area segregated from vehicular moments to avoid hazards .Southern facing clubhouse delivers maximum open space.
The building design comprises 2 large bedroom, living, kitchen and bathrooms has natural light and cross ventilation in every unit with large openings and optimum circulation. Each 31 storied building has 8 numbers of units at each floor totaling to 248 units along with 5 elevators , alternate terraces and service balconies.