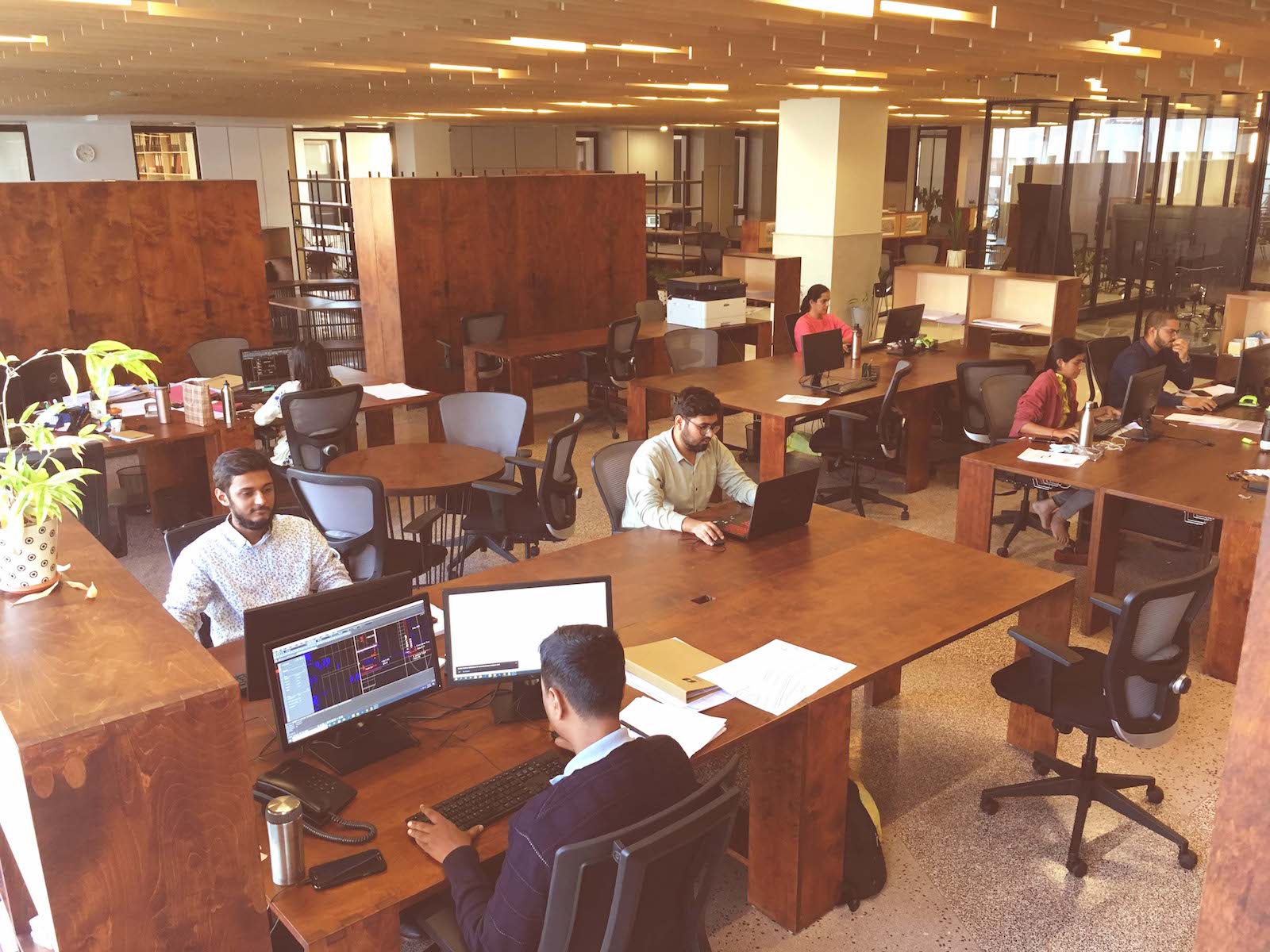 Since its foundation in 1983, Associated Space Designers has developed a diverse body of work. The architectural practise has successfully accomplished cultural, residential, commercial, leisure and civic projects.
The reputation of the office is established by both a commitment to the collaborative aspect of creating architecture and a strong focus on refining design ideas to arrive at a solution which is architecturally, socially and intellectually coherent.
The design studio is renowned for master plans of large scale urban development, and pioneers in designing integrated townships.
Prakash Sahebrao Deshmukh
Director
Malay Prakash Deshmukh
Director
Kalpak Prakash Deshmukh
Director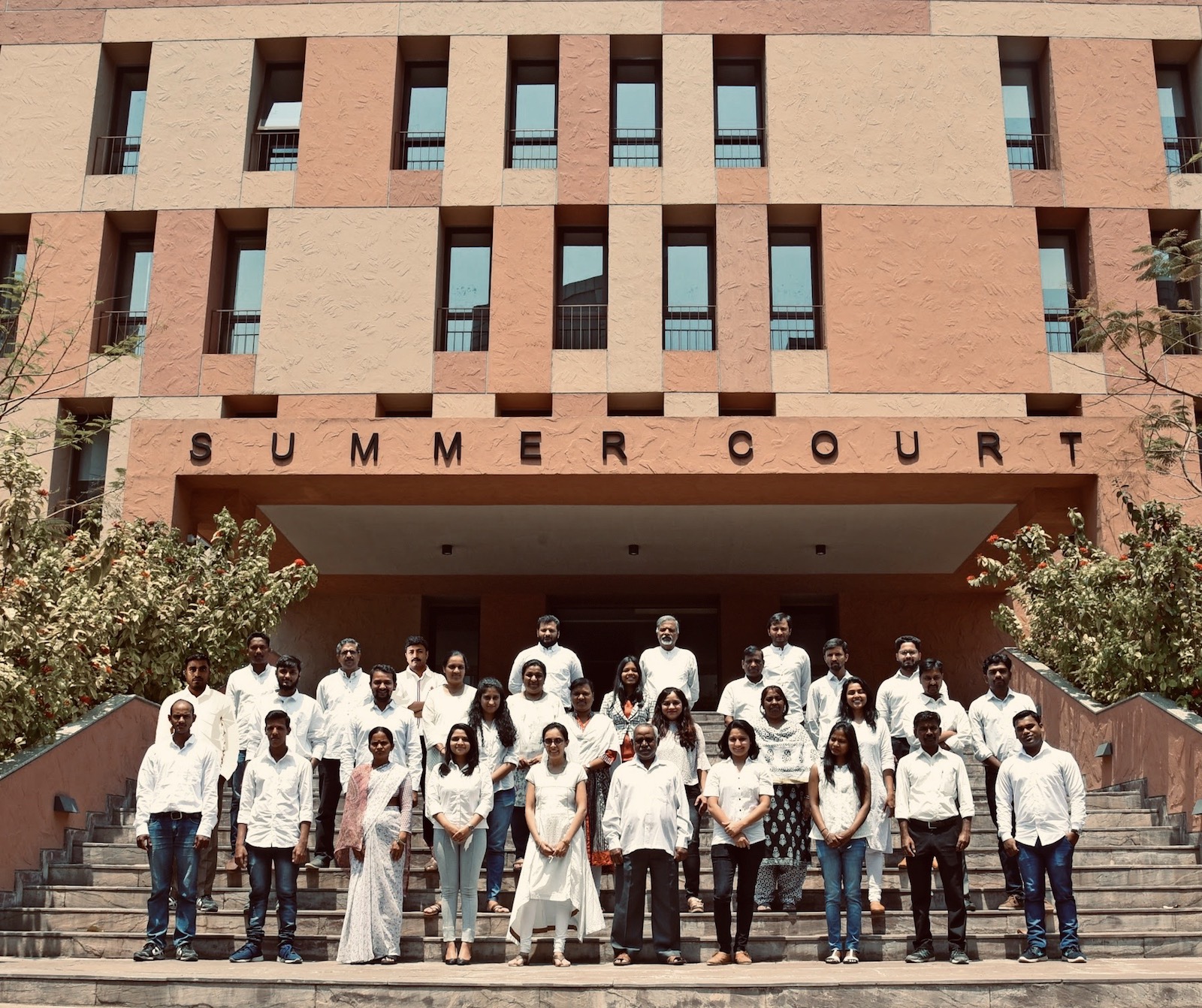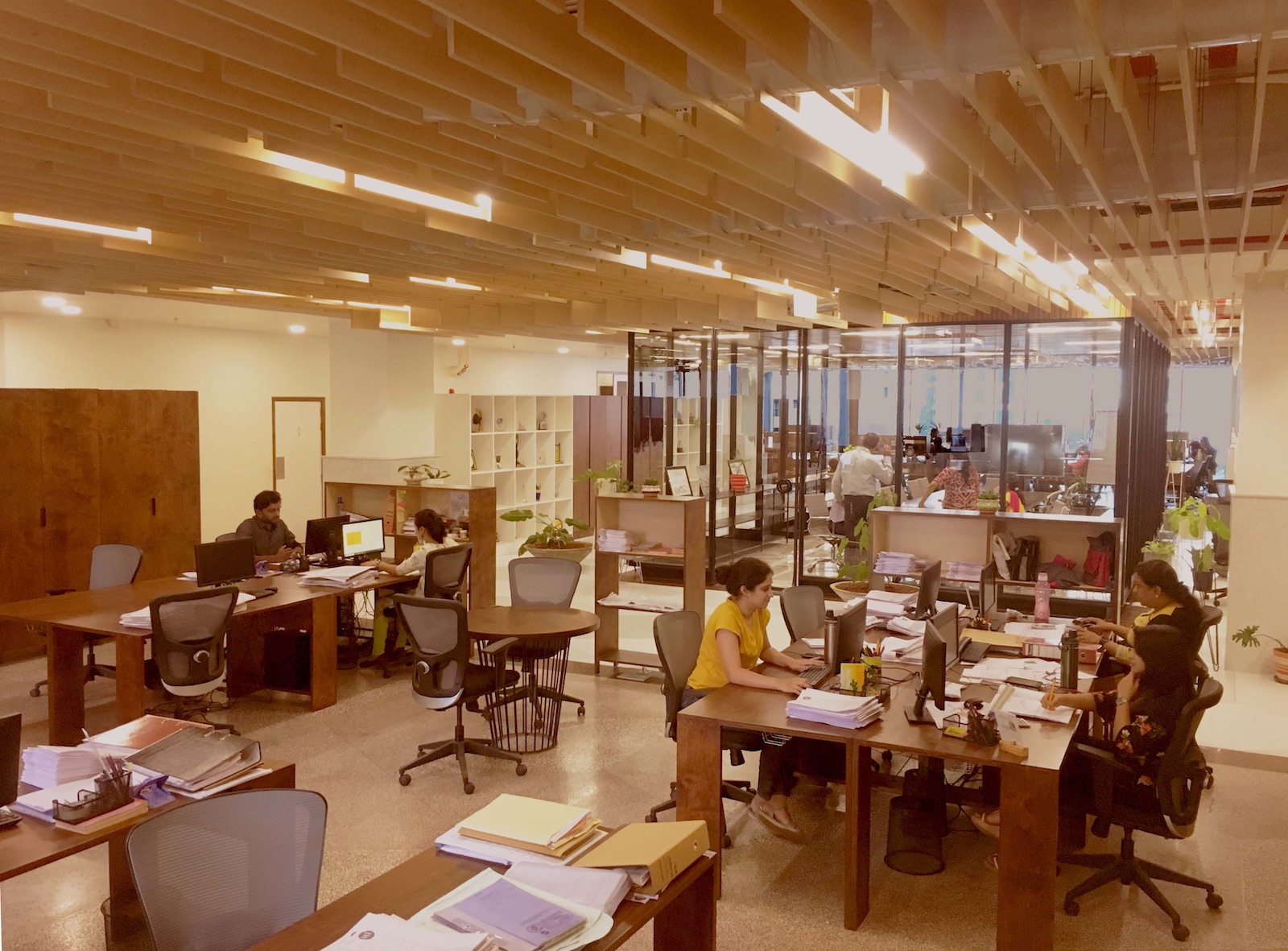 Contact Us
401, Summercourt,
Magarpatta City,
Hadapsar, Pune 411013
E: office@associated.space
P: +91 744 744 5549
T: Mon - Sat 9:00AM - 6:30PM

Careers: We are always looking for talent to join our multidisciplinary team. Contact us with your resume and portfolio.